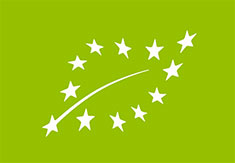 Monitoring and certification relating to organic production according to the  Regulation EC 834/07.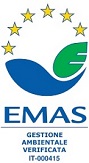 Regulation EC 1221/2009 which monitors the company's environmental impact. Environmental statement available (info@conapi.it).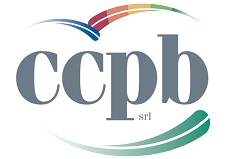 Certification of traceability in the food chain (EN ISO 22005).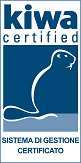 Certification of integrated environmental systems (EN ISO 14001).

Certification of quality management systems (EN ISO 9001).