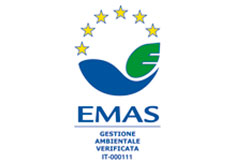 EMAS registration
(Regulation EC 1221/2009) which monitors the company's environmental impact. Environmental statement available (info@conapi.it)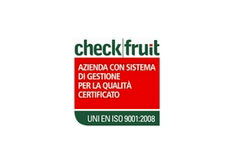 Check Fruit
Certification of integrated quality EN ISO 9001 systems.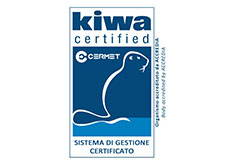 Kiwa
Certification of integrated environmental EN ISO 14001 systems.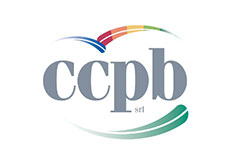 Ccpb
EN ISO 22005 certification of traceability in the food chain.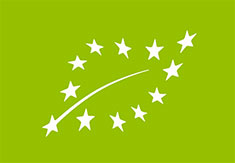 Eurobio
Monitoring and certification relating to organic production according to the EU regulation 834/07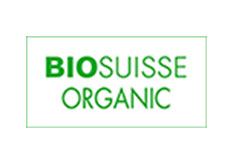 BioSuisse Organic
BioSuisse certification, organic products approved in Switzerland.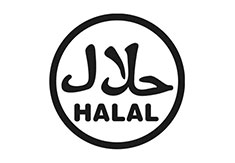 Halal
Passed the audit for product compliance with quality standards established by Halal Italy, covering the various production stages.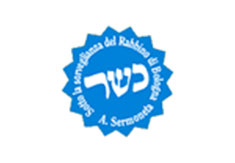 Kasher – Parve
Certificazione prodotti KASHER – PARVE ( all'infuori della festa Pesach)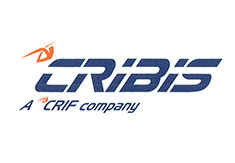 Cribis
Highest level of business reliability certified by Cribis D&B.